LifeZynth is a Social Media platform where you can share your life and tell your story.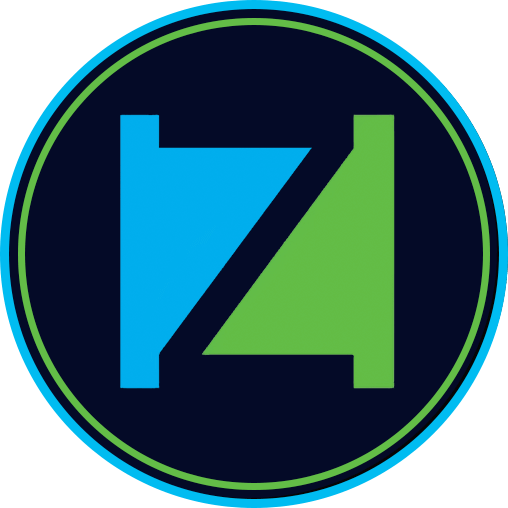 Power To Tell Your Story
®
The Next Generation
of Social Media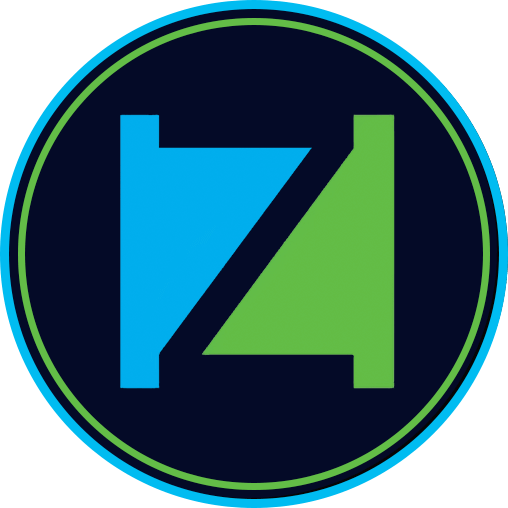 LifeZynth is much more than just a social media platform. It's a place that's easy to bring all your memories together, form deeper connections with others, and capture your story along the way.
LifeZynth is your own private cloud, life journal, social network, and time capsule - all in one place.
One Place to Connect
with Everyone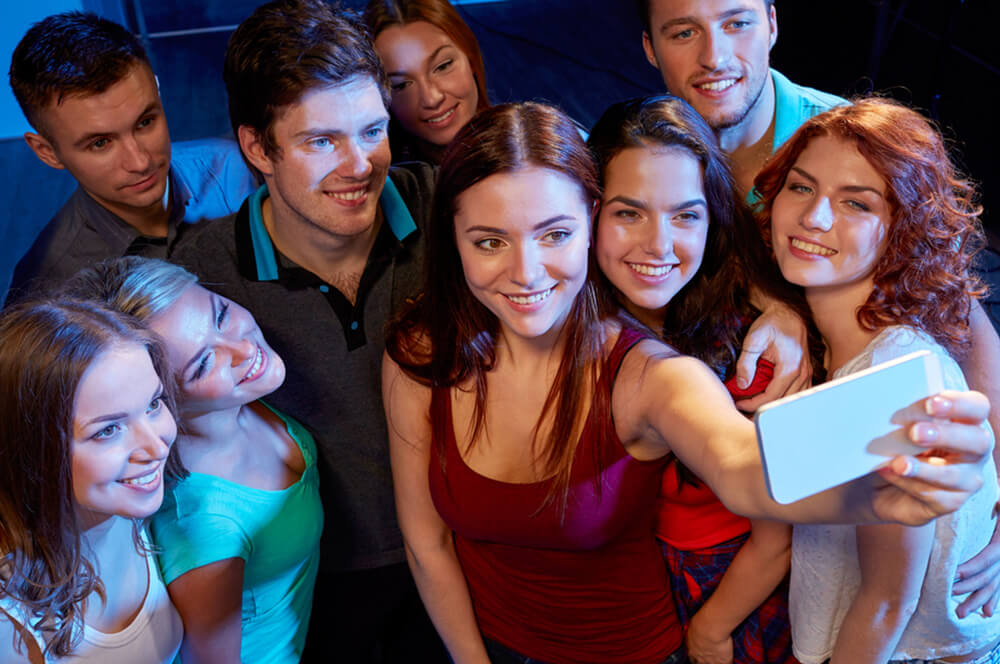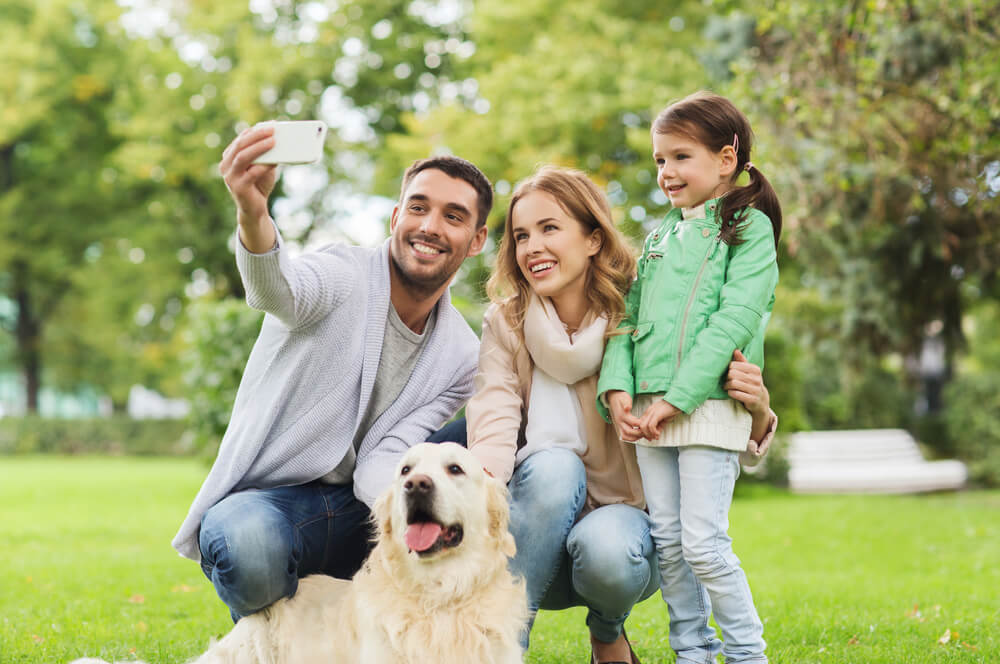 Create multiple profiles within your account using our pages.
Connect and share with every possible type of person or relationship you have, while being able to easily control what they see.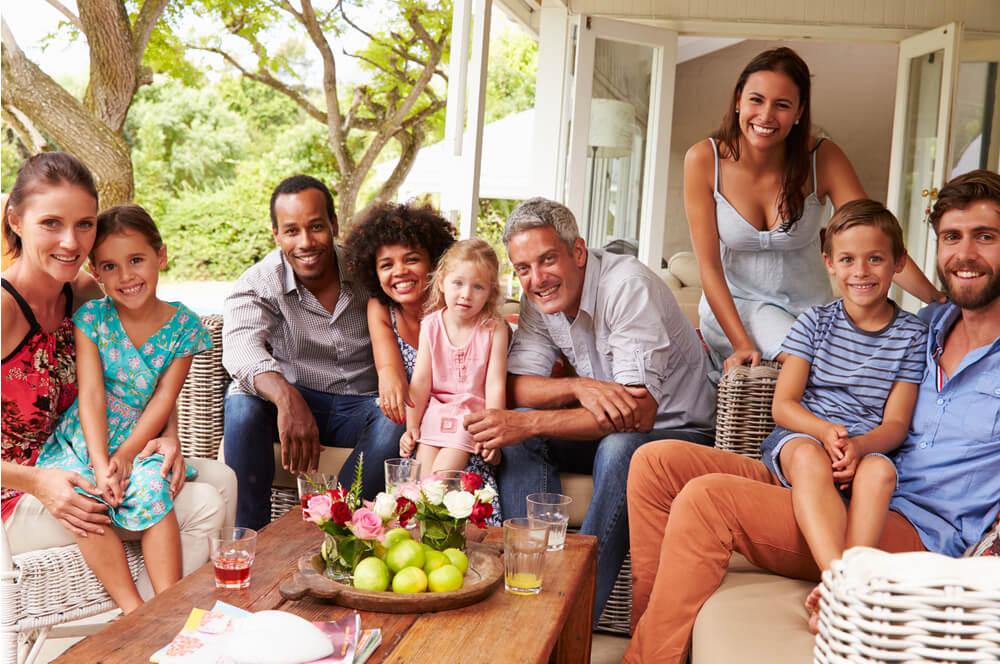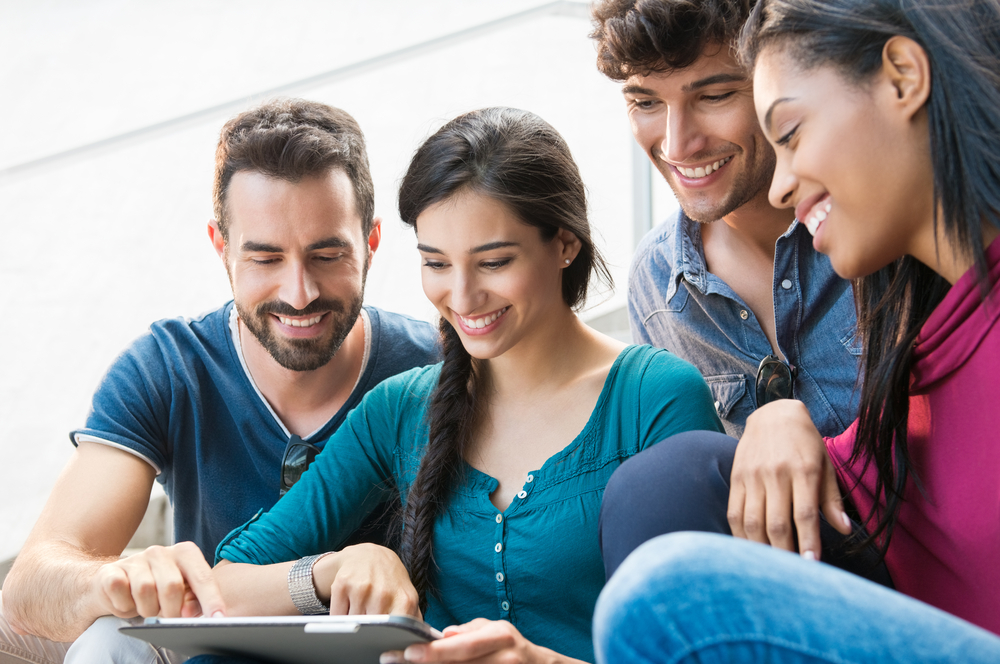 Staying connected and sharing with different types of people in your life should be easy.
LifeZynth models the way you connect and share with others around the way you naturally interact with others.